We have over 25 years of experience
Contact us today
for a consultation
Contact us today for
a free consultation
Toledo Bankruptcy Attorneys
Due to the recent financial downturn over the past couple of years, more people are looking for relief and protection by filing for bankruptcy. Since filing for bankruptcy means that a person or business has to disclose their personal and financial information, consumers often have several questions prior to making the decision to file for bankruptcy. Thinking about filing for bankruptcy can be quite stressful and frustrating for those in debt and Groth & Associates understands your concerns.
If you are considering declaring bankruptcy and are looking for a qualified and professional bankruptcy attorney in Toledo, Ohio, Groth & Associates can assist you. Groth & Associates has a team of dedicated and professional attorneys that are able to answer any questions you may have regarding bankruptcy and other debt relief options.
At Groth & Associates, our team of attorneys is committed to providing unsurpassed professionalism, communication and legal expertise. If you find yourself wondering more about the bankruptcy system or other available options you may have when it comes to your debt, contact Groth & Associates today to set up your free initial consultation.
Free
Bankruptcy Consultation
Groth & Associate's understands that if you are considering filing for bankruptcy, money is a valid concern. Due to this, Groth & Associates offers a free initial consultation for those who are thinking about declaring bankruptcy. Please see below for some commonly asked questions regarding your free initial consultation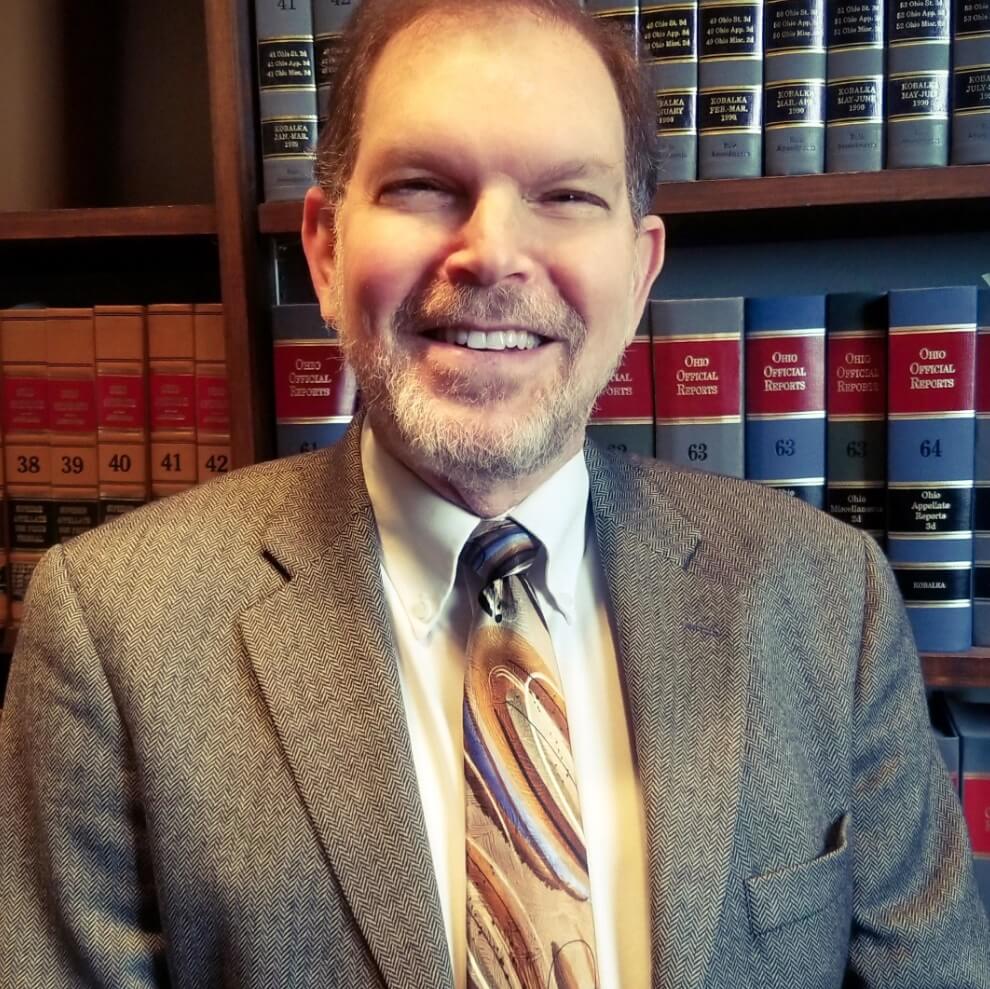 Groth & Associates was established by Stevin J. Groth in 2001 to provide a full service client oriented firm to the public all while maintaining a legal focus. With offices in downtown Toledo, Ohio and Bowling Green Ohio, Groth & Associates proudly serves all of Ohio and Michigan.
At Groth & Associates, the firm understands the needs of each and every client. The legal system and bankruptcy proceedings can seem intimidating and frustrating causing consumers to have unanswered questions. The attorneys at Groth & Associates know the bankruptcy system inside and out and will answer any question you may have no matter how insignificant it may seem.
Reviews
What Our Customers Saying
Jim is extremely knowledgeable and personable. He is very straightforward and will tell you exactly how your case is going to go. I highly recommend Jim for any legal matter involving Bankruptcy and/or estate planning and wills.
I have worked with Jim for many years. He and I have worked on many matters together for our clients. I find his legal, ethical and common sense counsel extremely valuable. He is a mensch and one of the finest people I know.
I endorse James. He is a highly skilled attorney that is well respected in the legal community.